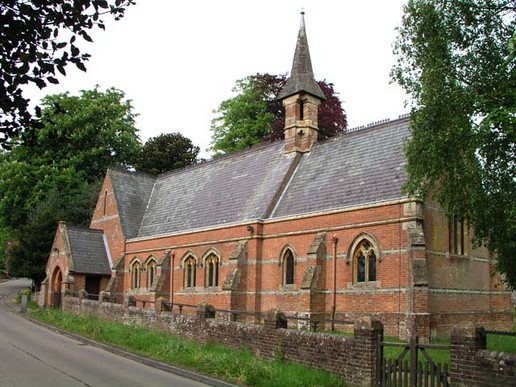 The Parish Church of
St Saviour's Colgate
St Saviour's is the parish church of Colgate which comprises of the Villages of Colgate and Faygate and the new housing development of Kilnwood Vale and is located in Forest Road.
The worship at St Saviour's can be described as 'Central', which means it is slightly less ceremonial but is still dignified. St Saviour's has a varied schedule of worship. On the 1st Sunday of the month the service is a contemporary Sung Eucharist and on the 3rd Sunday of each month, the Service is taken from the 1662 Book of Common Prayer. Both these services are at 11.00am. On the 2nd and 4th Sunday of the month the service is 1662 Evensong and starts at 6pm.
There were services in the village from around 1847. In 1868 a small chapel was build which now incorporated into the porch . The present church dates from 1871 though, as an inscription records, it was only dedicated in 1879 which was a mistake. The Brown family of Holmbush financed the build with contributions from other local families. The architect was G M Hills. The church was consecrated on 22nd November 1871 by the Bishop of Chichester.