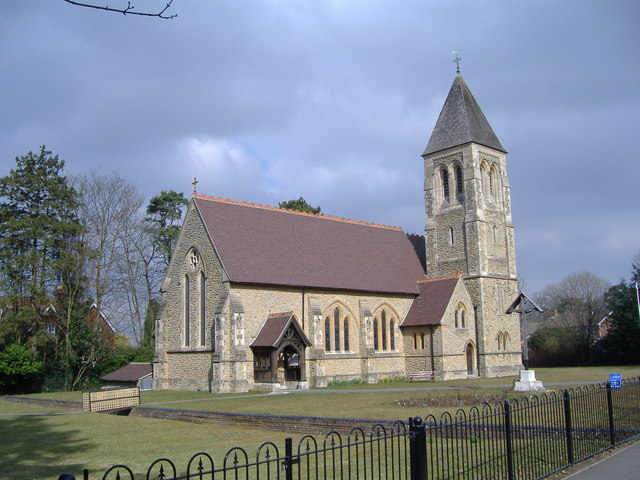 Welcome
Thank you for visiting All Saints
We are an Anglican church, worshiping God and serving the community of Roffey and the North East part of North Horsham.
We are currently developing this website to give you more information about the life and worship of All Saints Roffey. Whether you are looking for a church to make your spiritual home, or seeking Baptism, a Wedding, a Funeral or just visiting this beautiful church, a warm welcome awaits you.
At the moment we only have the Church Diary and contact information available
Annual Report
If you would like to download a copy of our latest Annual Report, please click here.